Thanks for joining us for our Free Masterclass
Enjoyed the slides shown in the Masterclass? Download the slides as a PDF.
Want to learn more about our upcoming program?
HEALING TRAUMATIZED FAMILIES
Here's Everything You'll Get Each Month…
Healing Traumatized Families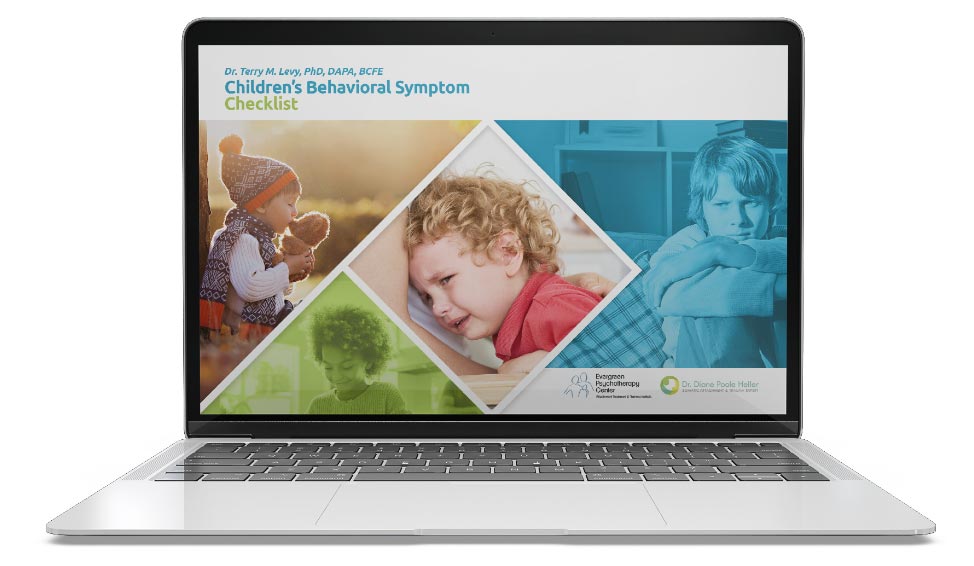 A monthly online educational membership program where, for the next 6 months, we'll be exploring an experiential, whole-family approach to heal childhood trauma, restore secure attachment and turn tragedy into triumph.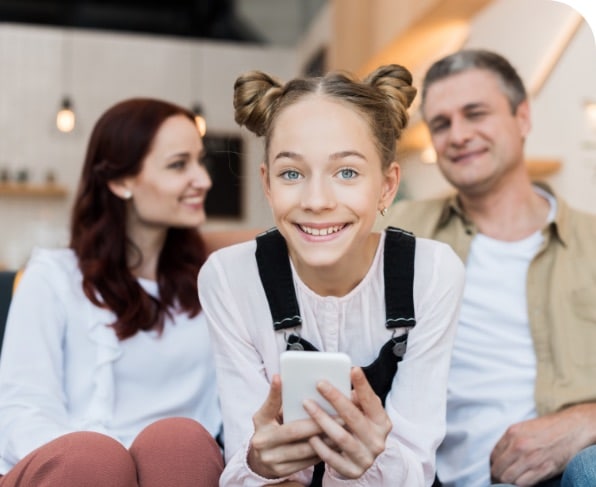 Develop practical skills and interventions to restore secure attachment and heal families
Registration closes May 17, 2021 at 11:59 pm PT
Reserve your spot TODAY for just



Join today & get immediate access!