From Repair to Reconciliation
Intergenerational Trauma:
Live Masterclass
(With Q&A)
How to break the cycle and heal the next generation
SAVE MY SEAT
In This FREE, 60-Minute Live Class, You'll Learn:

How to Recognize Intergenerational Trauma
Learn to identify the language, voice, and expressions of inherited wounds and uncover generational pain yearning to be healed.

The Hidden Effects of Inherited Trauma
Ancestral trauma shows up in unexpected ways, affecting health, attachment, therapeutic progress, and even DNA. We'll dive into the science and share tools that can help break the cycle of suffering.

Somatic Skills for Managing Distress
Facing familial pain can be overwhelming. During the class, we'll practice 3 Somatic Experiencing exercises known to calm the nervous system, enhance emotional regulation, and restore feelings of safety, so you can feel the benefits first-hand.

How to Move from Pain to Peace
Healing intergenerational trauma is possible. The tools of reconciliation will help you guide clients with empathy and compassion as they change the narrative and find the gifts of their family's legacy.
FREE ONLINE CLASS (with Q&A)
October 29, 2020 (Thursday)
1:00 pm ET/ 11:00 am MT / 10:00 am PT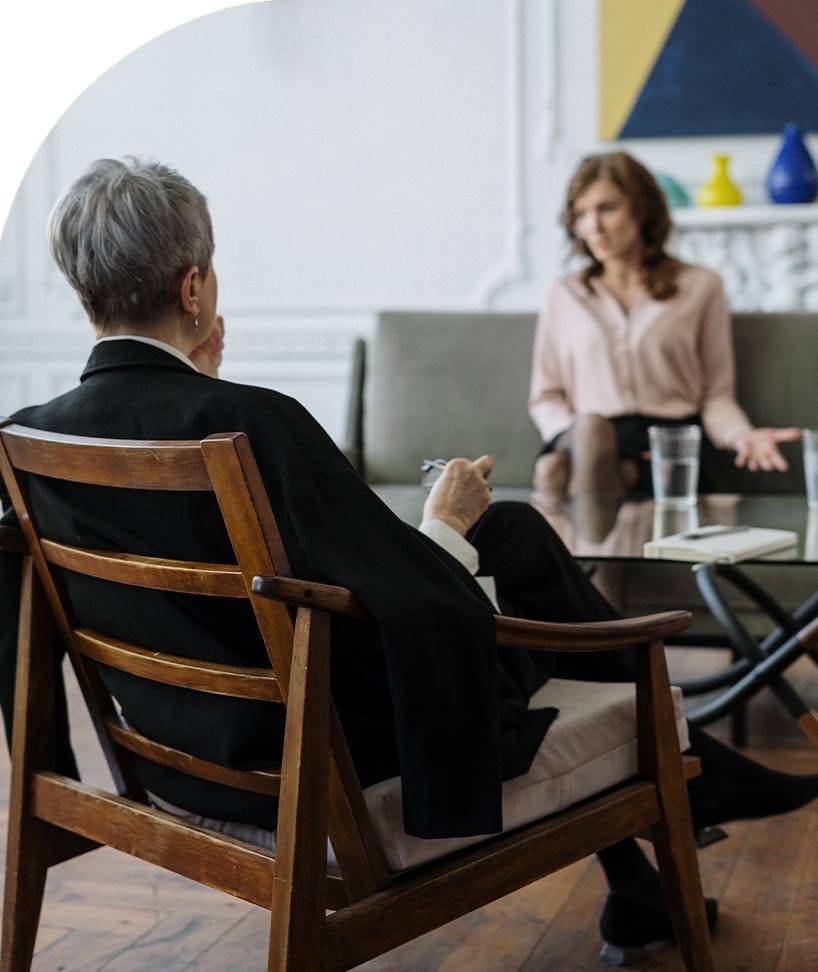 I had a client who had panic attacks… but only in moments of calm.
She would meditate or lie down to sleep, and it would begin. Racing heart. Clenched stomach.  Impending sense of doom. Several times, she sped to the emergency room, fearing a heart attack. Yet, each time, her heart was fine.
So why was this happening? 
Because the stillness allowed her mind and body to alert her to hidden trauma.
In your own therapy practice, you likely have clients who are stuck for no apparent reason –– stalled by unexplained fears, mysterious symptoms, and anxiety. Maybe they feel guilt alongside pleasure. You might be puzzled by their relentless hypervigilance, persistent depression, anger, or inability to break harmful patterns. These clients –– just like mine ––may be living out a cycle, unaware of the effects passed on from generation to generation.

This cycle is intergenerational trauma –– a phenomenon where wounds are passed through the generations by way of behavioral patterns, language and even genetic material. 
The truth is, we can't move forward while the chains of familial tragedy, trauma or secrets keep us tethered to a painful past. Our limits have been set without us knowing it.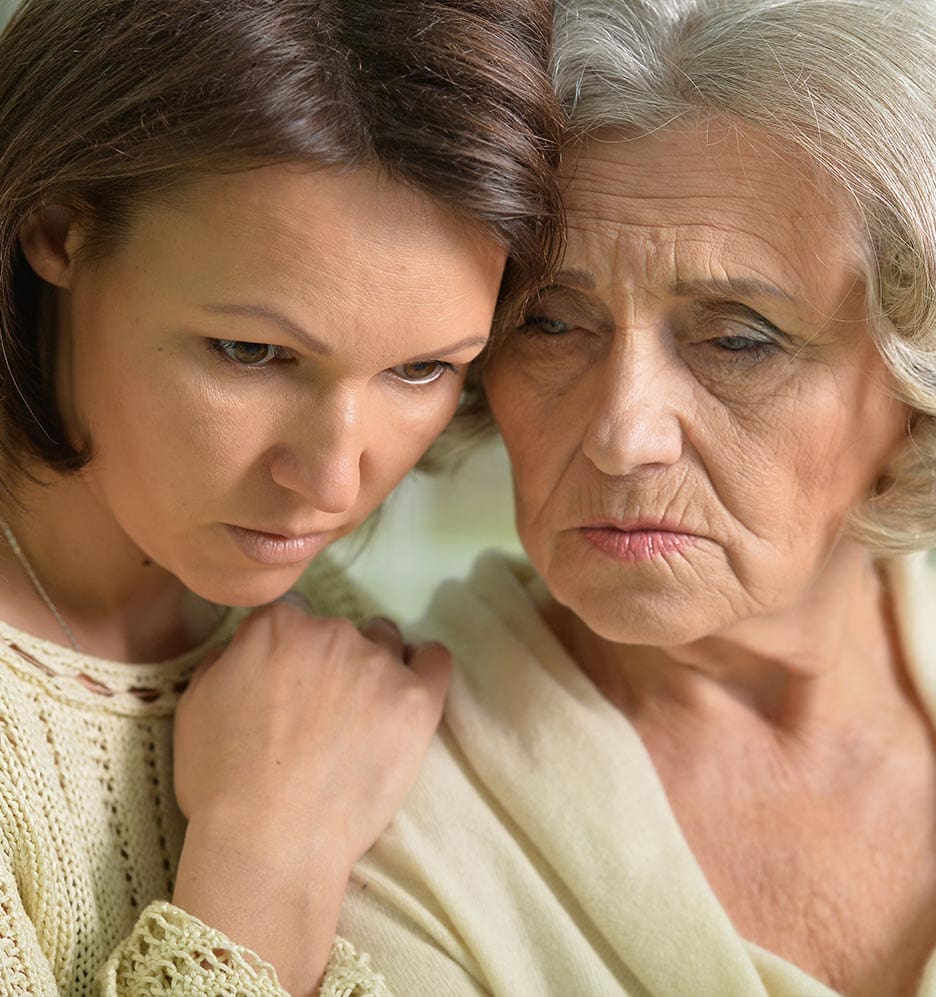 The good news? There is a way to break free. It's possible to heal and reset the course for the future... but not without gaining crucial skills and knowledge.
Sometimes, even experienced therapists might not pick up on the veiled signs and complexities of inherited trauma. In-depth training simply hasn't been offered broadly, leaving too many of us at a loss when clients are limited in this way.

Here's the problem: we aren't dealing with something rare…but it is sneaky and insidious. Intergenerational trauma is widespread, and it's ravaging the health, well-being, and personal relationships of families everywhere.
As therapists, it's up to us to bridge this gap. To study the far-reaching effects of these covert injuries, learn how they manifest, and guide others to put an end to the cycle of trauma and reclaim joy. 
The anguish of inherited wounds continues to erupt in our communities and around the world. We can be part of the solution. 
Every one of us has clients who are tired of suffering, who are ready to lay down the chains of the past and embrace a more hopeful future. 
Your clients are waiting for your help.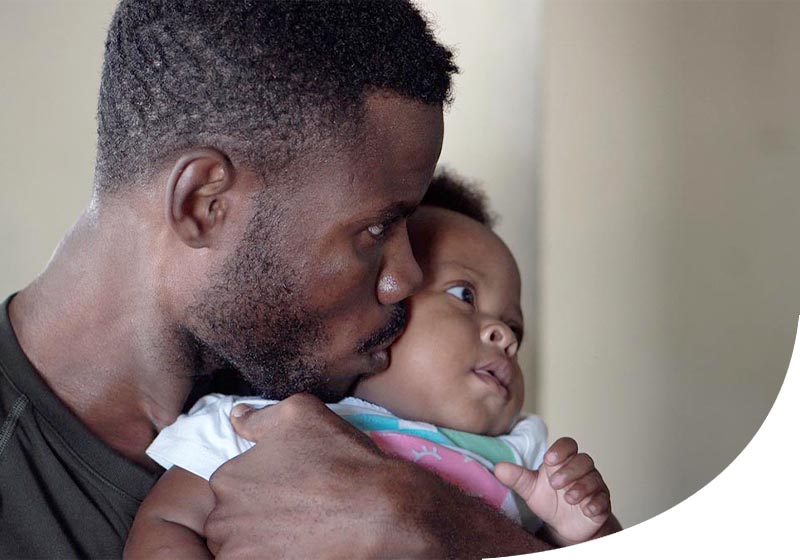 This Free Class Is a Must Attend If...
You (or someone you know) are struggling to free yourself from the past and change the cycles that play out in your family.

You'd like to gain a better understanding of intergenerational trauma and its effects on attachment, physical well-being, and healing.

As a therapist, you want to identify generational wounds and support clients in a compassionate process of recognition and repair.
FREE ONLINE CLASS (with Q&A)
October 29, 2020 (Thursday)
1:00 pm ET/ 11:00 am MT / 10:00 am PT
Hi! I'm Dr. Diane Poole Heller and I'm so thankful to see you here!
Most of us understand the lasting impacts of adverse childhood experiences. 
But quite often, trauma begins long before we're born.
In these instances, we go through life carrying the pain of our ancestors within us, never knowing it's the source of our distress. Our bodies do their best to alert us. We can develop mysterious symptoms, stunted emotional growth, severe anxiety and more.
Eventually, the burden exhausts us, and we stagnate.  
Chances are, you recognize a client (or yourself) here. This story is all too common. 
It's time to change that — which is why I hope you'll join me for this very special Masterclass. Together, we'll examine the influence of generational trauma on attachment and explore how empathy and compassion can support the positive impacts of gene expression in therapy.
More than ever before, we need to heal the wounds passed to us from our ancestors. We can create a new legacy for the next generation. I believe in our power to shift toward healing… and I can't wait to help you get started.
I look forward to seeing you soon!
Warmly,
Dr. Diane Poole Heller
FREE ONLINE CLASS (with Q&A)
October 29, 2020 (Thursday)
1:00 pm ET/ 11:00 am MT / 10:00 am PT