NOW OPEN FOR A LIMITED TIME!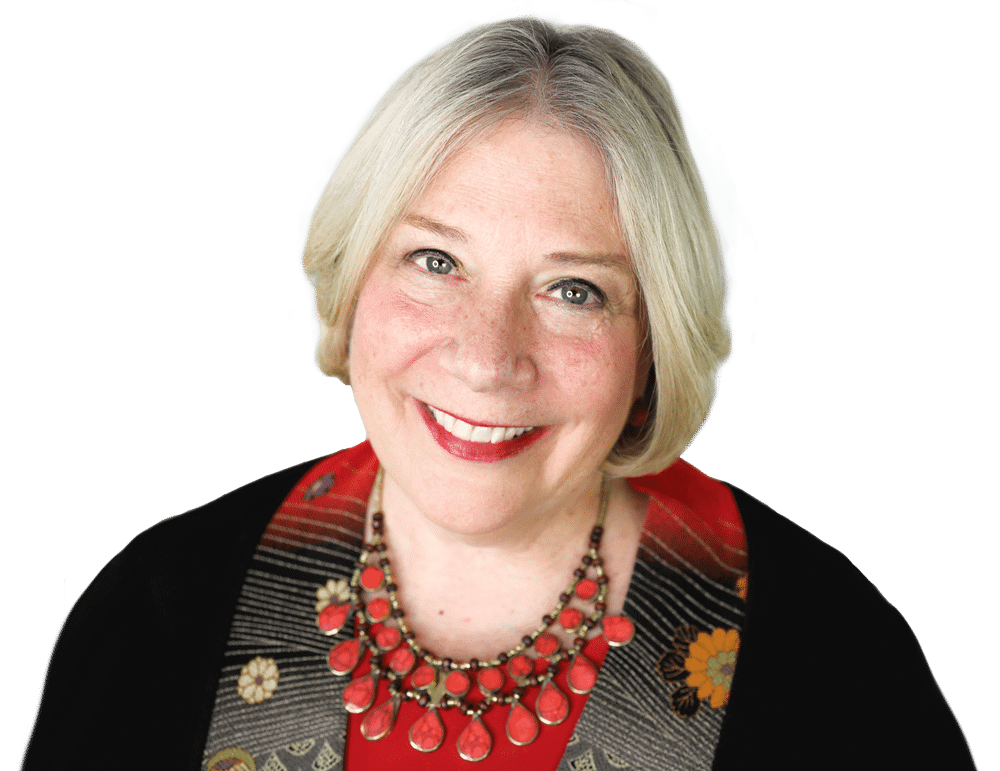 Helping the Heartbroken Heal
Discover a community where professionals and individuals explore complex topics, feel supported, and learn new skills & interventions to help clients and individuals thrive and grow.
Registration closes November 10 at 11:59 PST
Practical Skills & Interventions
From Renowned Grief Experts
Do you have all the skills, resources, and support you need to help clients through the grieving process?
If you answered "NO" you're not the only one.
All of experience death and loss at some point in our lives. But too often, we avoid talking about it.
Grief makes us feel uncomfortable because there is no easy way to face loss.
When it comes to working with grief, what works for one person doesn't always work for another.
Unsure or unclear about what to say and do to help (so you say nothing)
Not sure how to handle your own resolved feelings or fears about grief
Without the practical skills and clinical interventions you need to create successful and supportive outcomes
Feeling inadequate, overwhelmed or unequipped to truly make a difference
Unable to fully presence or validate your clients' feelings and emotions
Without a support system to talk about your most difficult cases... so you figure it out on your own, guessing what works
Only by talking about grief and loss - can we truly start helping clients as they learn to cope with and move through the grief process
Join Dr. Diane Poole Heller in a unique monthly program that takes a deep dive into the human experience to help therapists and coaches integrate practical and powerful techniques into their practice immediately.
Hi and Welcome,
It's an extraordinary time to be a therapist. Our field of psychotherapy is undergoing an evolutionary upgrade with unprecedented breakthroughs and massive paradigm shifts in neuroscience, trauma resolution, somatic therapy, couples therapy, and mindfulness research! We're truly experiencing an exciting renaissance.
I believe our community is helping humanity grow and expand beyond what we ever thought possible. I also believe we should support and help each other grow and thrive to master the principles of attachment and trauma resolution.
As therapists, we need PRACTICAL knowledge that we can actually use in our practice to help make a lifetime impact on our clients at the same time, helping you grow a strong practice. What's critical is not more information, but WISDOM shared from those who are using it on a day-to-day basis.
Imagine tapping into the latest leading-edge research, tools, and advances in the therapy world every month.
…then look no further, because the Therapy Mastermind Circle gives you all these things and more to help you in your practice.
I look forward to seeing you in our Therapy Mastermind Circle.
With Love,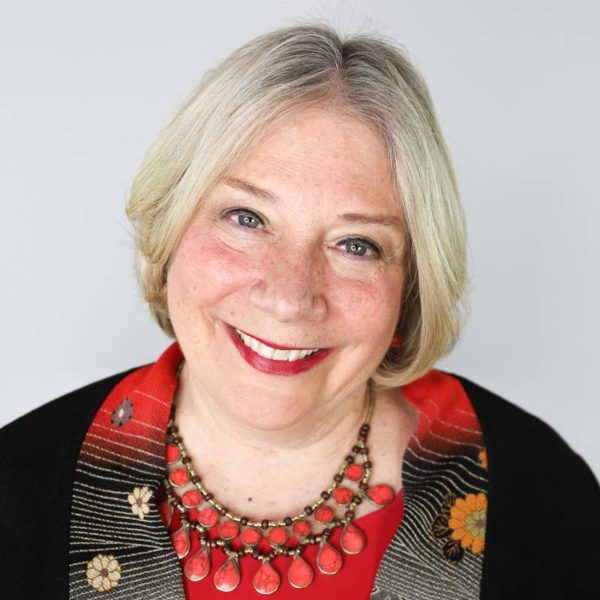 READY TO START? JOIN TODAY!
Enrollment in Therapy Mastermind Circle only opens up twice a year. Don't miss your chance to get support and direct access to practical, in-depth grief training.
"Diane is masterful at teaching us how to transform our clients' lives and influence our own relationships toward more fulfillment. I see the power of this work daily in my clients and in my own relationships. Everyone interested in deeper connection and a gentle path toward healing should enroll now!"
- Alicen Halquist, SEP, LPC, ACA, Boulder, CO
"I value TMC's multiple teaching modalities and leading-edge physiological, affective and theoretical perspectives. From the start, I felt positively activated by Dr. Heller's perceptive, compassionate presence, which carried over to my engagement with clients. Her authenticity, articulateness, and demonstrated expertise create an inspiring and fertile learning environment."
- Connie Frey, MMT, PhD, Canada
Helping your clients find a way to grieve that feels right to them promotes healing.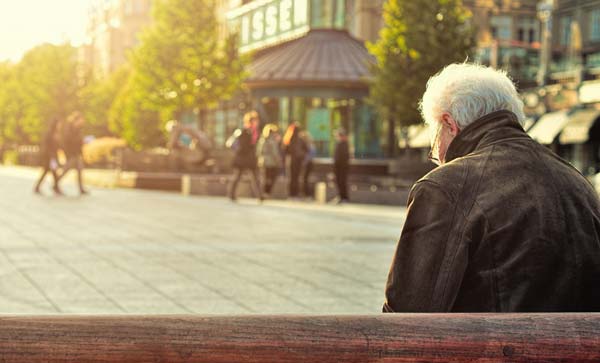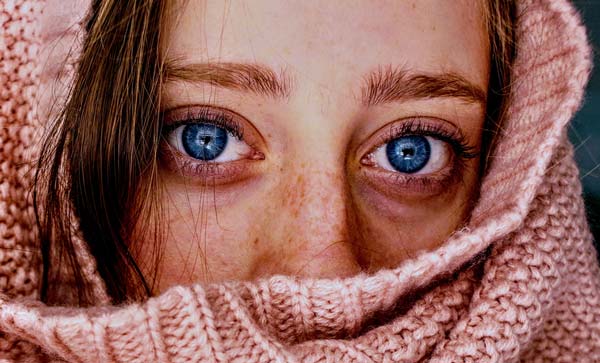 Grief is often expressed differently from culture to culture. The universality of losing a loved one is an inevitable part of the human experience. How we help our clients manage, allow, and move through grief can have a lifelong impact on healing from profound loss.
Join a World-Class Community
of Therapy Experts and Practitioners!
Here's everything you'll receive each month
#1: Downloadable Video Training, Audio and Transcripts
24/7/365 access to my teaching videos. Watch and learn on your own time.

You'll also get PDF transcripts and audio files so you can print out transcripts or listen along.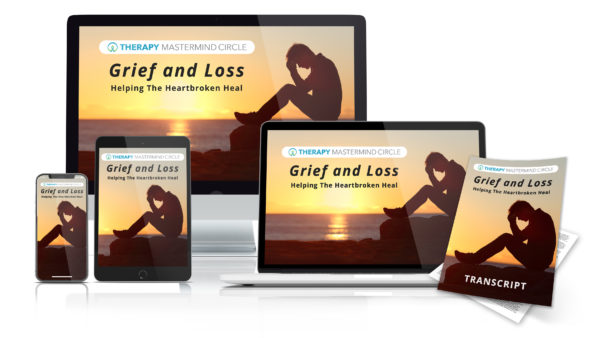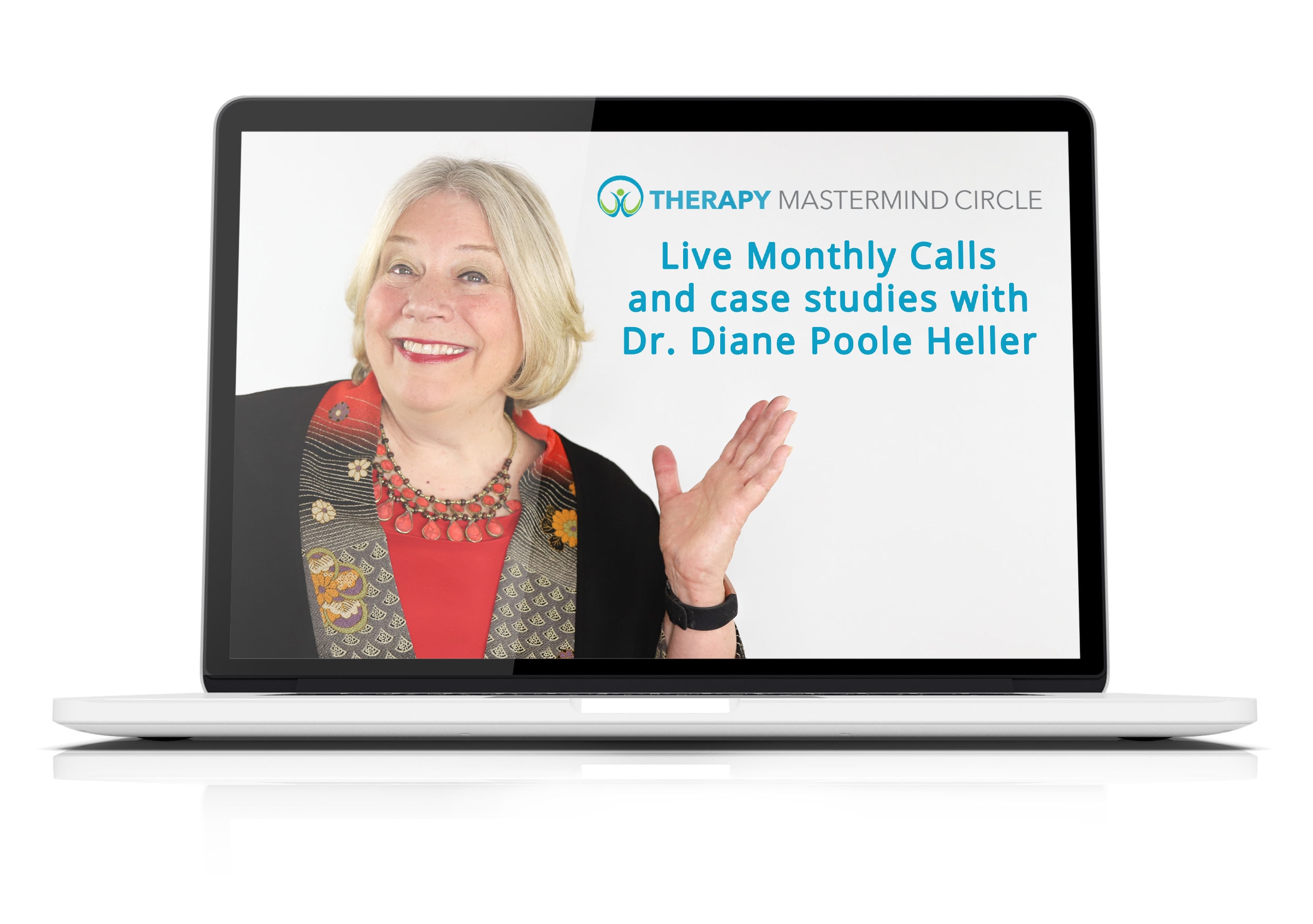 #2: LIVE Monthly Training Calls: Coaching + Demos + Case Studies
Each month, we will be on a live training call to go through the video training in-depth. I'll be showing live demo sessions of people dealing with various aspects of grief so you can see the work in action. Don't worry if you miss it…there's always a replay.

We'll also review Case Consults you submit…where I offer guidance to complex client cases and outline ways to integrate the work into your practice.
#3: Access to our Private Membership Community + Facebook Group
You'll join a warm, friendly, and encouraging community with me and other clinicians that support you while you support your clients and each other - discuss difficult cases, share your insight and wisdom, tell us about your frustrations and wins.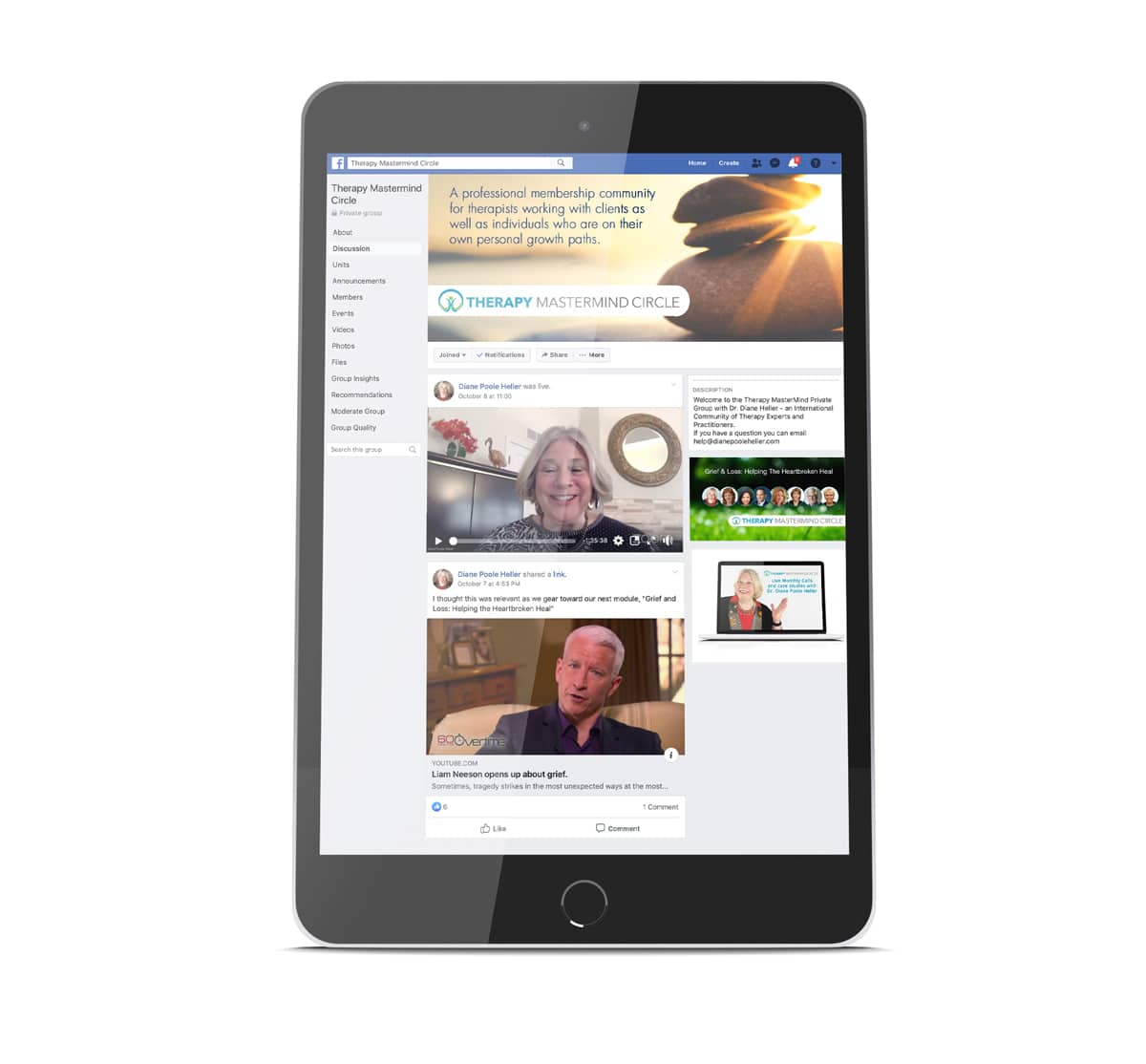 PLUS, You'll get the following bonuses...
Monthly Expert Calls - Therapy Training Talks
Learn from some of the top grief and loss experts in the world today.
Get exclusive access to interviews PLUS Live Q&A sessions...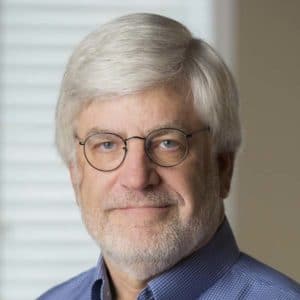 The History and Practice of Grief Therapy: What Every Therapist Needs to Know
Patrick O'Malley, PhD, has been providing grief counseling and education to clients and colleagues for 40 years. Dr. O'Malley's essay, Getting Grief Right, published in the New York Times in 2015 was one of the most read and shared articles in the newspaper's history. He is the author of a book titled, Getting Grief Right: Finding Your Story of Love in the Sorrow of Loss. Dr. O'Malley is also the author of the blog, All Sorrows Borne, which can be found at drpatrickomalley.com.

Diane's Teaching
Shock: Clinical Interventions to Dissipate Shock Points and Provide Comfort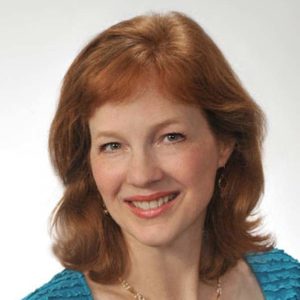 Ashley Davis Bush has thirty years of experience in the mental health field. She is also the author of eight self-help books, including the new book, The Art and Power of Acceptance as well as her classic grief books, Transcending Loss and the Daily Reader Hope and Healing for Transcending Loss. Ashley Davis Bush has over 30 years of experience in the mental health field, is trained in EMDR, and practices Emotionally Focused Therapy Couples' Work.

Diane's Teaching
Columbine School Shootings Part 1 – A Therapist's Guide to Meeting Mass Tragedy: Working with Symptoms, Sequences, and Survivor Guilt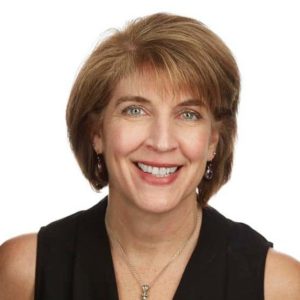 Understanding the Unique Needs of Grieving Children and Youth
Dr. Laura Brown is a Registered Clinical Psychologist with the College of Psychologists of Ontario. Laura works primarily with pre-teen, teenage, and young adult individuals and their families. She provides therapy for a variety of learning, emotional, and mental health issues. She works with young people living with physical, life-threatening, or chronic illness and/or pain, and supports children, adolescents, and their families as they cope with grief and bereavement.

Diane's Teaching
Columbine School Shootings Part 2 – Trauma Re-enactment, Trauma Bonding, and Emotional Volatility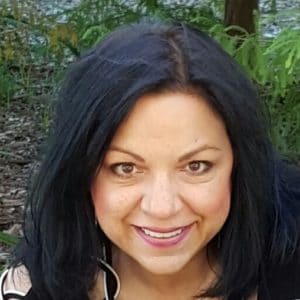 Helping Suicide Loss Survivors
Barbara Rubel is a nationally recognized trainer and keynote speaker. As a survivor of suicide loss herself, her story was featured in the Emmy award-winning documentary, Fatal Mistakes: Families Shattered by Suicide. Barbara Rubel is the author of, But I Didn't Say Goodbye: Helping Children and Families after a Suicide (2nd ed.) and the 30-hour continuing education course book, Loss, Grief, and Bereavement: Helping Individuals Cope (4th ed.).

Diane's Teaching
Banished Mourners – Supporting the Pain of Grieving for "Forbidden" Partners or Unacknowledged Losses (including LGBTQAI Community, Exes, and Infidelity)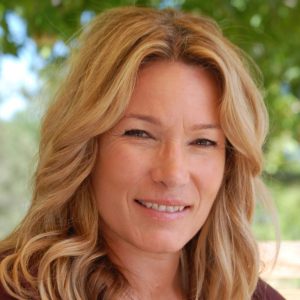 Separation, Divorce and High-Conflict Divorce
Lisa Hall has practiced as a Licensed Marriage & Family Therapist in the state of Colorado for almost 25 years. Lisa has a private practice just outside of Boulder, Colorado, and sees individuals, couples, families, and co-parents who are divorced. She also works with highly litigious divorce issues and helping people adjust and thrive in these tumultuous circumstances. As a child advocate at heart, she had worked for children of divorce for her entire career.

Diane's Teaching
Divorce – Losing the Dream of Happily Ever After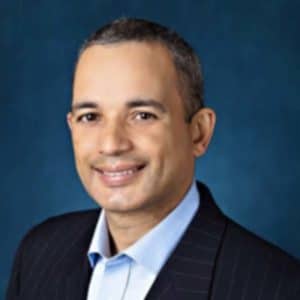 Graceful Exit - How to Avoid a Miserable Death in America
Gustavo Ferrer, MD FCCP, is a pulmonary and critical care physician trained both in Cuba and the US and is the founder of the Cleveland Clinic Florida Pulmonary and Critical Care fellowship, Cleveland Clinic Cough Clinic and Interstitial Lung Disease Clinic. He is an inventor and author of multiple peer-review papers and several how-to books. His latest book is called, Graceful Exit: How to Advocate Effectively, Take Care of Yourself, and Be Present for the Death of a Loved One Published by Sounds True.

Diane's Teaching
When Long-Term Illness Claims a Loved One: Approaching Death, Final Conversations and Difficult Decisions (Hospice book – Final Gifts)
• The Grief-Shame Connection
• Healing the Broken Heart: Help for Professionals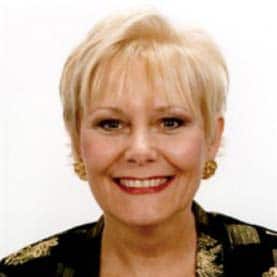 Bobbie is a Licensed Professional Counselor with degrees in Psychology and Counseling. She and her husband Bob, who is also a Certified Grief Recovery Specialist, are the founders of The Grief and Wellness Group, Inc., located in Tucson, Arizona. Bobbie is the former Executive Director of a multi-state network of counseling and educational centers where she worked with both PhD and Master level professionals, as well as being responsible for coordinating and staffing two new centers in the Midwest. Additionally, she has directed a national conference and is a contributing author and speaker for the Family Life Communications radio program, which is geared to address the unmet needs of today's women. She is also an active member of her community, serving as a volunteer with various organizations in Arizona.
Monthly Client Demos To Study & Review
Each month we share recorded videos and transcribed teaching points of real sessions that demonstrate how to apply various teachings and theories into your practice.
See how to use specific approaches and help clients navigate grief and loss during their most challenging times (when they need your clinical support the most).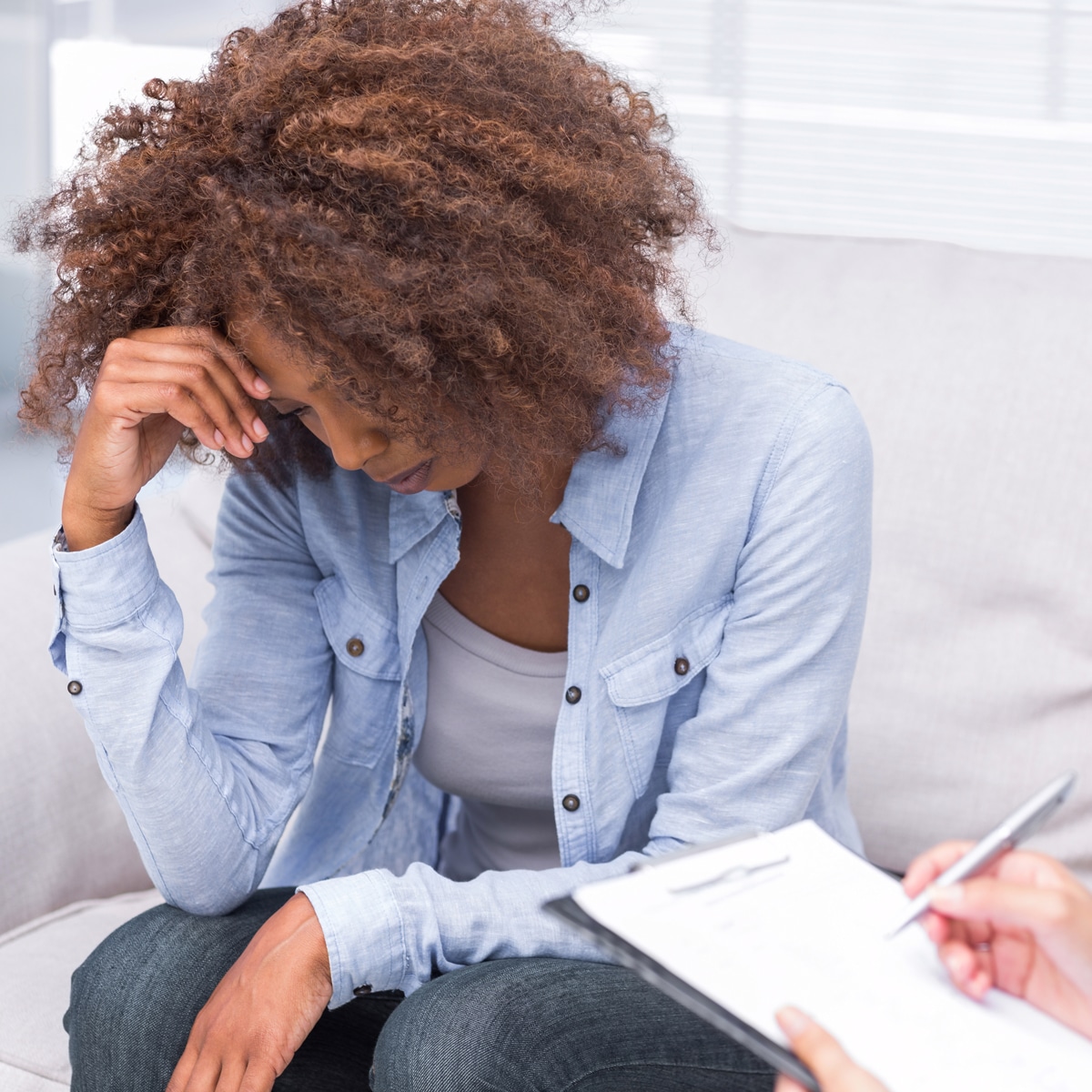 "One of the most potent and valuable trainings I have ever experienced. I received excellent support for my own process which is now a reference experience I can take into my work with clients."- Melody Linden
"Diane's demos are amazing. They're the most powerful, rewarding learning experience for being present with clients. They're also amazing for healing personally."- Nina A., Sandy Hook, CT
"Diane has been a professional role model for me for years. She is compassionate, caring, supportive, patient and so committed to teaching." -L.S Arroyo Grande, CA
"Diane's work has enabled us to work in Attachment with skill, kindness, and understanding. When clients experience it, they often say, 'This is the work I have been waiting for.' Diane has given us a beautiful way to heal the deep, early patterns of our clients and ourselves." - Christina M, Cranial Sacral Bodyworker, SEP from CT
CE Credits Are Now Available!
 As a participant in the Therapy Mastermind Circle, you can earn 30 CE credits at the end of each 6-month module for an additional one-time fee of $69.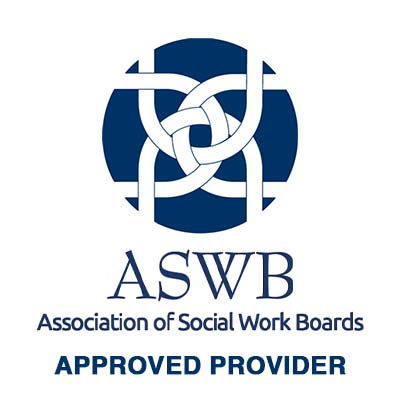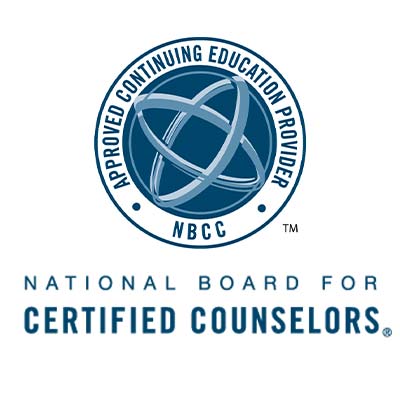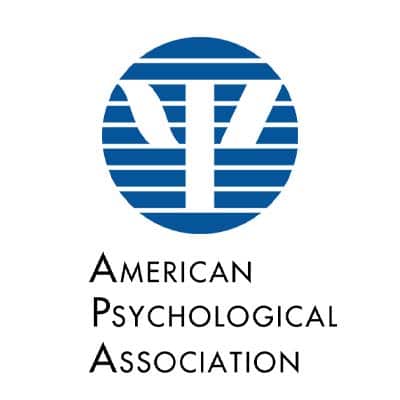 Become a Member of the Therapy Mastermind Circle today, simply by clicking below...