An Experiential Therapeutic Approach
Heal the Family, Heal the Child
Live Masterclass with Q&A

with Terry Levy, PhD & Diane Poole Heller, PhD
SAVE MY SEAT
In this FREE, 90-Minute Live Class, You'll Learn: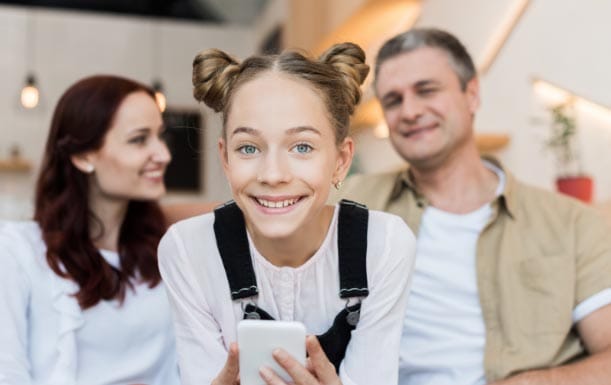 Why Family Relationships are Key to Healing a Child's Trauma
Discover why children rarely recover from trauma without the support and safety of the family unit. Learn how to work within the family system to promote healing and establish a foundation for secure attachment.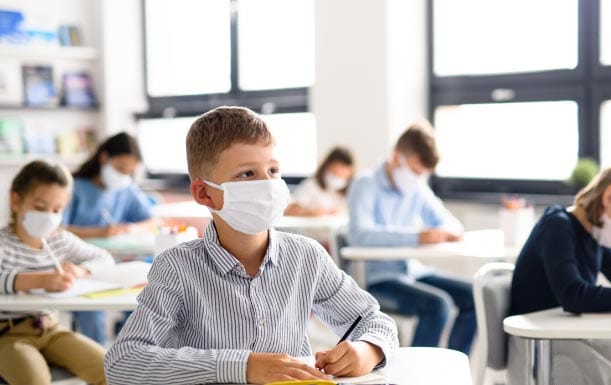 How Attachment Affects the Community
Unhealed pain in families reverberates beyond the walls of the home. Understand how attachment plays a role in the development of traits such as empathy, cooperation and conscience, that not only heal family relationships, but benefit the community as a whole.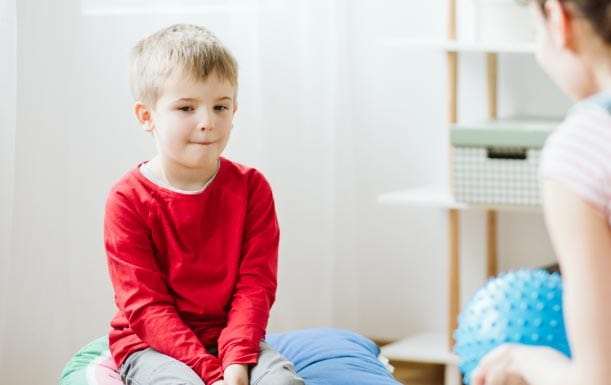 The Power of Experiential Therapy
Explore trauma's neurobiological effects and the unique healing power of experiential interventions to rewire the brain, develop coping skills, change core beliefs and open the door to recovery and connection.
Free Online Class (with Q&A)
April 29, 2021 (Thursday)
1 pm ET / 11 am MT / 10 am PT
Plus, get instant access to a FREE BONUS GIFT when you register…
It's our way of saying THANK YOU!
Children's Behavioral Symptom Checklist
Understand and evaluate the severity of children's behaviors using this 50-symptom checklist.
Includes a glossary of terms.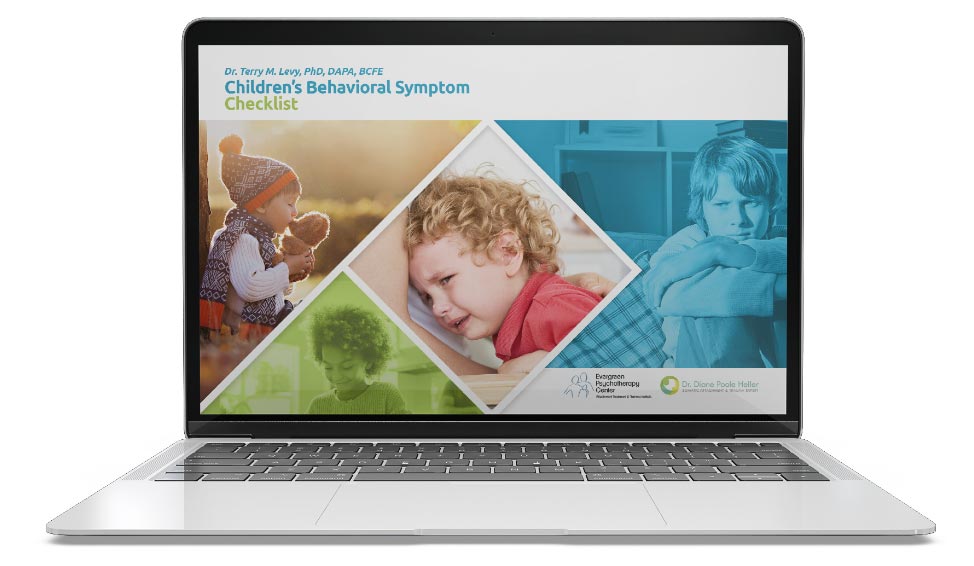 "Love is something that you only experience when you feel secure and safe ENOUGH to be vulnerable and open your heart."
Every Family Has its Struggles
And yet, struggling families often feel alone in their pain.
Everywhere we look, it seems that other families appear to be happy and thriving. The reminders of our unmet expectations amplify private heartache.
Whether we're navigating common parenting issues (like defiance), grappling with trauma, trying to manage an out of control child, or finding it hard to connect and create closeness, worry and doubt can take over.
Why is our child so troubled? Why don't they seem to feel—or reciprocate—our love?
Why can't we reach them no matter what we do?
And what kind of person will they become if they continue on this path?
We often feel confusing and conflicting emotions. Grief for the family life we envisioned. Desperation for an escape—and guilt for wanting one. Anxiety about the future…
And hope that something will change so we can have the close and rewarding relationships we long for before it's too late.
In these situations, it can be incredibly challenging to seek support. Shame, fear and frustration can keep us from getting the help we need.
If you relate, my heart goes out to you. You are not alone.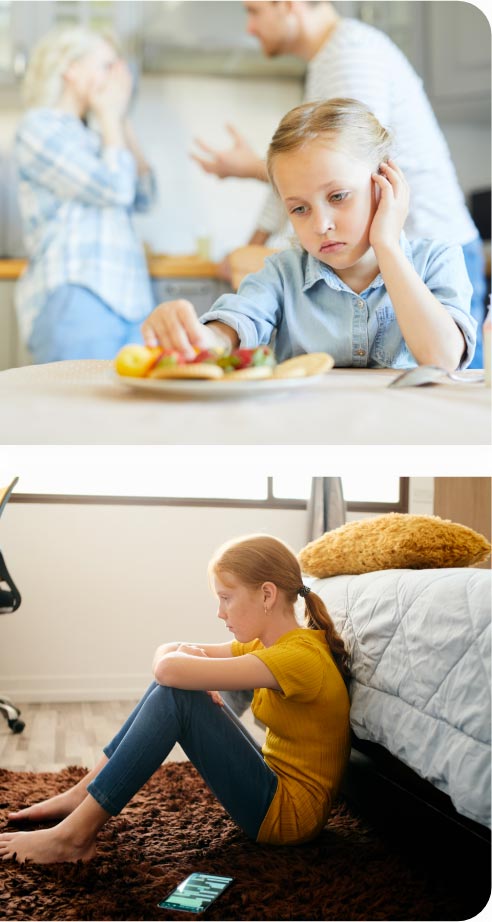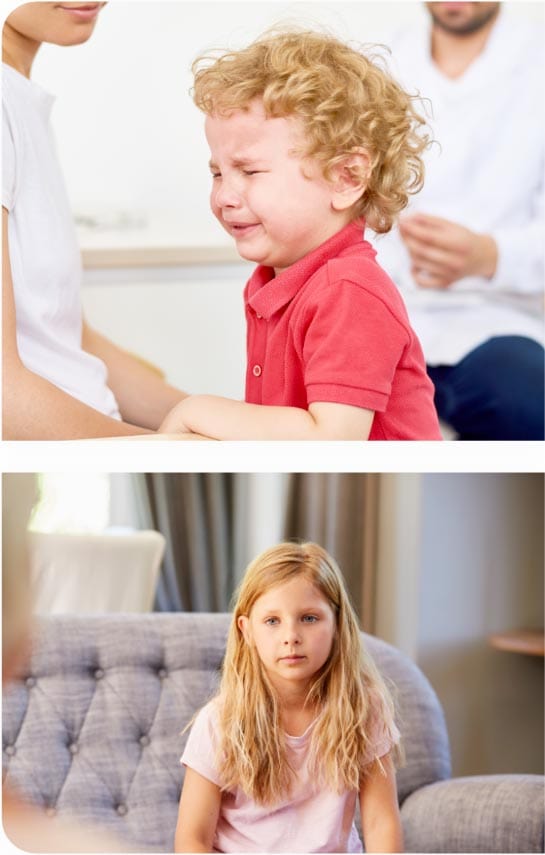 Right now, countless families are facing difficulties with their relationship dynamics.
Stress, uncertainty and continued isolation have magnified (and exacerbated) existing issues, making them impossible to ignore.
When a child's struggles go unaddressed, their threat response becomes activated continually, causing a fundamental change in the developing brain.
Fear, anger, and isolation become the new baseline, resulting in compromised attachment, an inability to trust others, avoidance or numbing behaviors, and a lack of empathy.
The need for healing is immense…
but we often don't know how to get there.
If you're a parent, you are undoubtedly doing the best you can. But chances are, you're making a lot up as you go. You weren't trained for this.
If you're a therapist—even with extensive experience—you may need more support to unravel the role of attachment wounds in the complexities of family system dynamics, so you can guide both child and caregivers towards healing.
Fortunately, there is hope. With the right tools, knowledge and interventions, it's possible to end the turmoil and develop security, trust and a deeper connection in any family.
That's why I hope you'll join me for this very special Masterclass with Dr. Terry Levy, one of the most respected child and family therapists in the world.
Drawing from his 40+ years of experience, Dr. Levy will share insights and strategies to show you how to overcome the toughest challenges of working with distressed families.
In this class, he'll share invaluable lessons from decades of working with children and families…
Together, we'll explore how an experiential, whole-family approach to therapy can restore secure attachment and allow for true connection.
More than ever before, we need to heal our children and families.
And with new strategies and deeper understanding, we can repair wounds, break through emotional barriers, and create the loving relationships we deserve.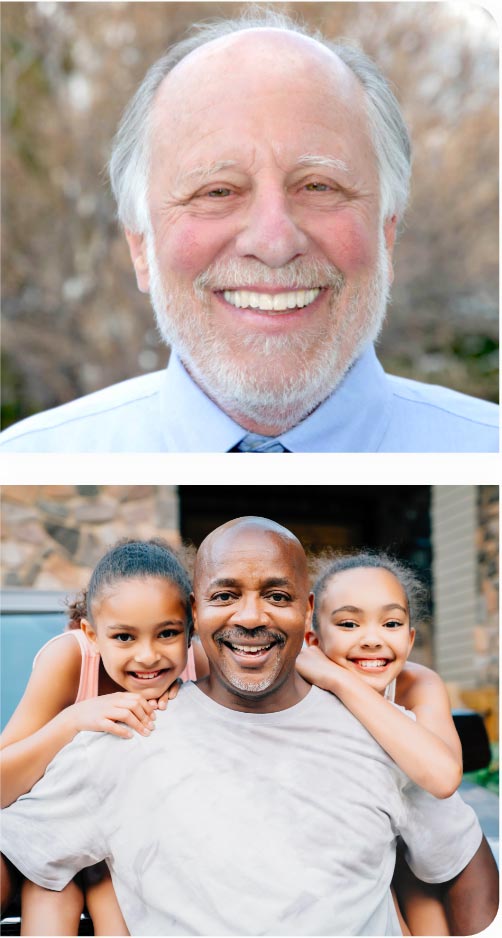 This Free Class Is a Must Attend If…
You work with children and families directly and would like to better understand the role of attachment in children's trauma, behavior and family system dynamics.
You (or someone you know) have unsuccessfully tried to address a child's behavior and aren't sure how to get help.
You'd like to gain a better understanding of trauma's effects on a child's brain and how experiential therapy and family relationships can be vehicles for change and healing.
As a therapist, you want to be more informed on trauma in families and children and get strategies to help clients recover, restore secure attachment, and create loving, connected relationships.
Free Online Class (with Q&A)
REGISTER NOW FOR THIS FREE LIVE TRAINING!
April 29, 2021 (Thursday)
1 pm ET / 11 am MT / 10 am PT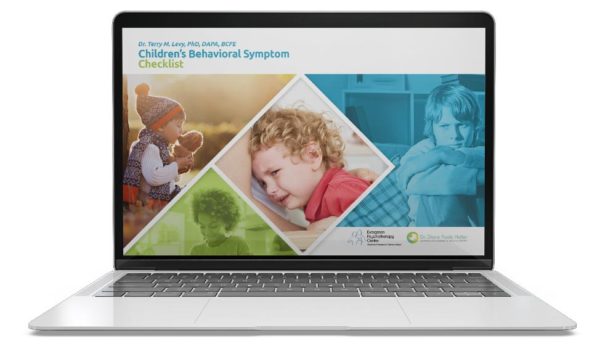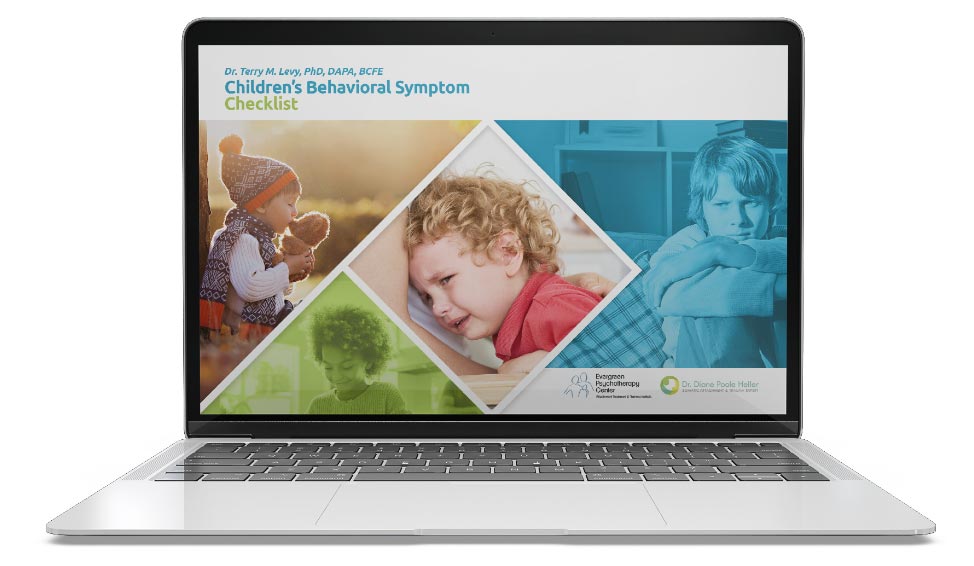 Your free bonus, Children's Behavioral Symptom Checklist, is waiting for you.
Register now and get instant access!