How to Read Facial Expressions
Detecting Emotional Responses in Relationships
Hosted by Dr. Diane Poole Heller…
LIVE Expert Spotlight Training
Featuring
Dr. Stan Tatkin,
clinician, researcher, teacher, author and developer of PACT therapy.
Our next program starts on November 7, 2023!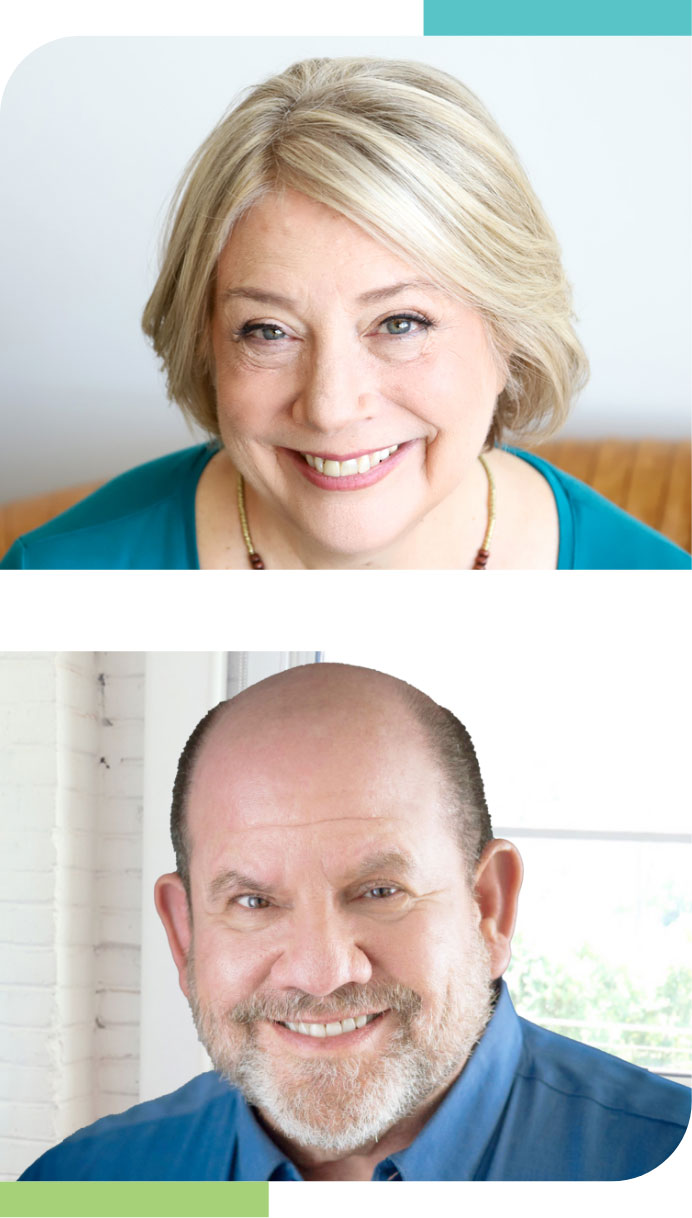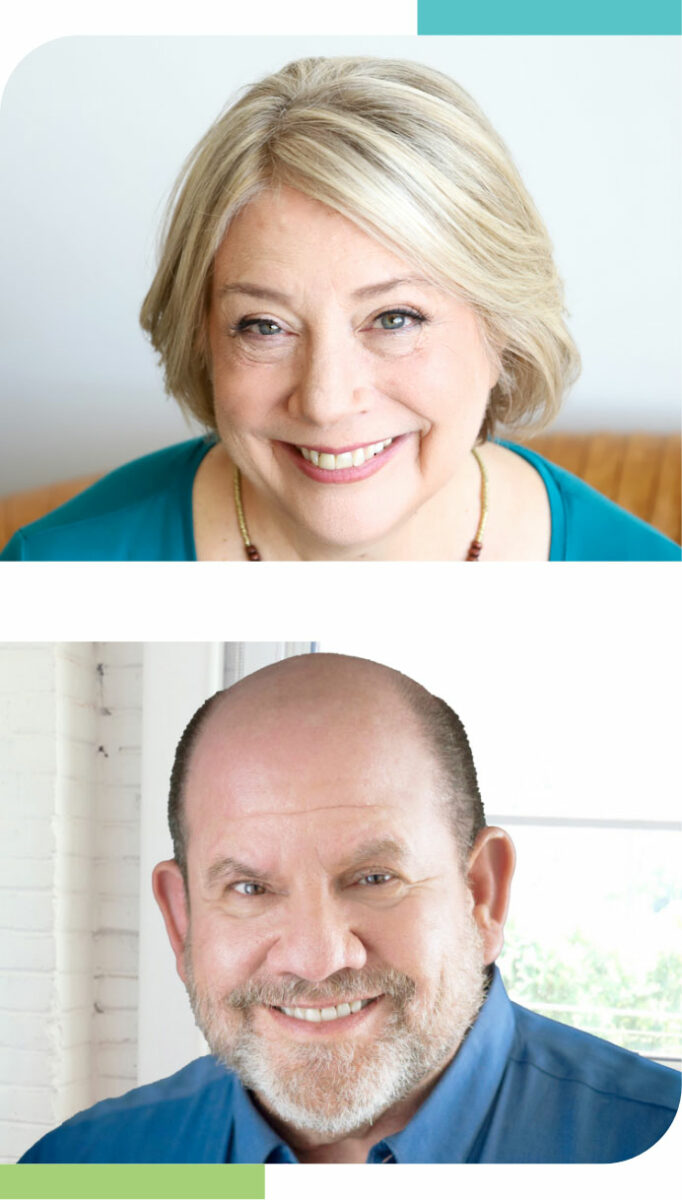 Secure Functioning in Adult Relationships
with Dr. Diane Poole Heller and Dr. Stan Tatkin
Discover a practical and dynamic approach that equips clients with powerful skills to break repetitive patterns and establish a two-person system built on collaboration and mutual support.
How can we help our clients break free from repetitive and painful patterns that jeopardize their relationships?


Your clients deserve loving relationships that remain strong and connected despite life's challenges.
Yet, early attachment experiences directly shape the expectations, perceptions, and behaviors they carry into adult relationships.
When either person is unaware of, or unable to articulate their needs and emotions, their insecure attachment patterns activate their negativity bias, leading them to "fill in the blanks" and make unwarranted assumptions that escalate tensions and result in conflicts.
As these unresolved wounds resurface during therapy sessions, they amplify emotional arousal, transforming your role from healer to mediator.
The challenge is that unresolved attachment patterns and unspoken expectations hinder communication and repair, trapping the couple in a relentless cycle of repetitive arguments.
In this cycle, each partner operates as a one-person system, prioritizing their individual needs over the relationship's well-being.
How can we help clients shift from a one-person psychology to a two-person system where they prioritize the relationship first––taking care of themselves and each other at the same time?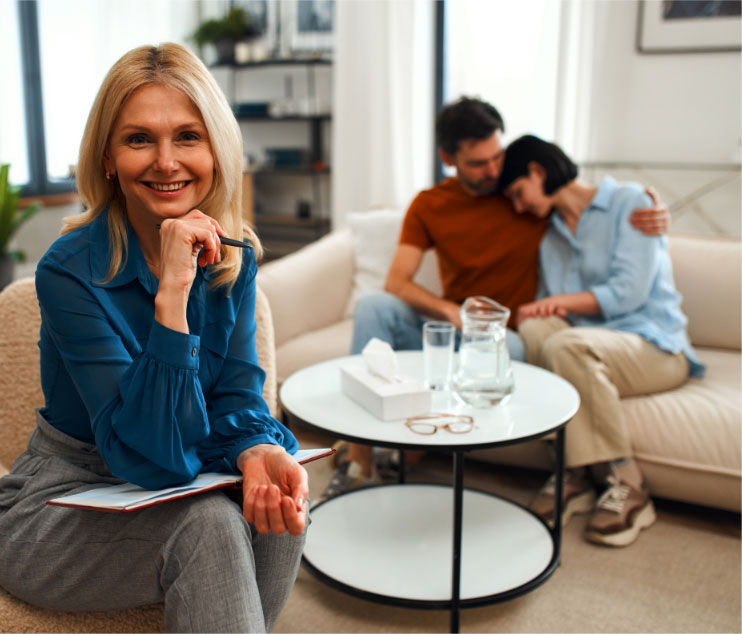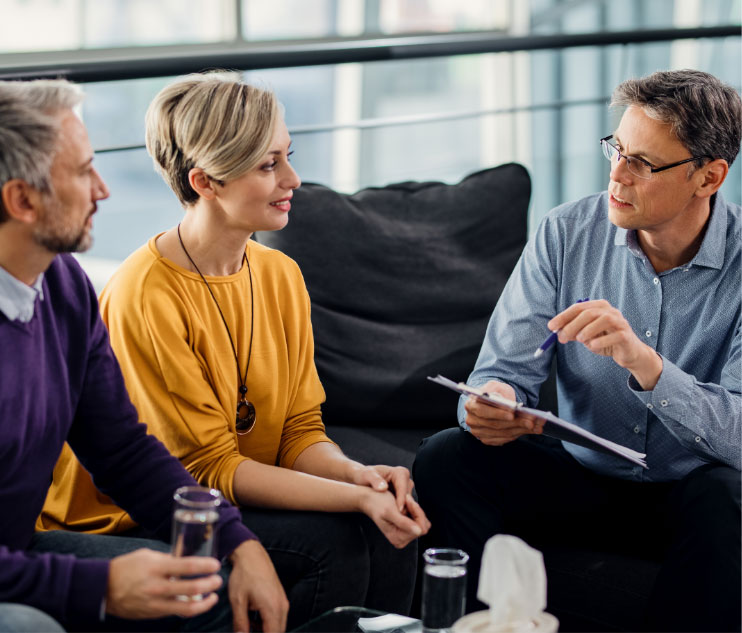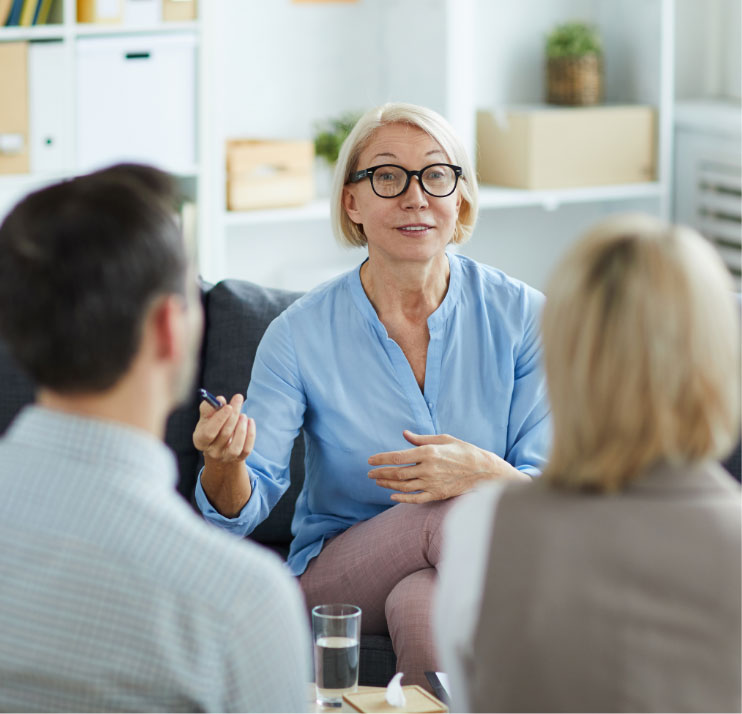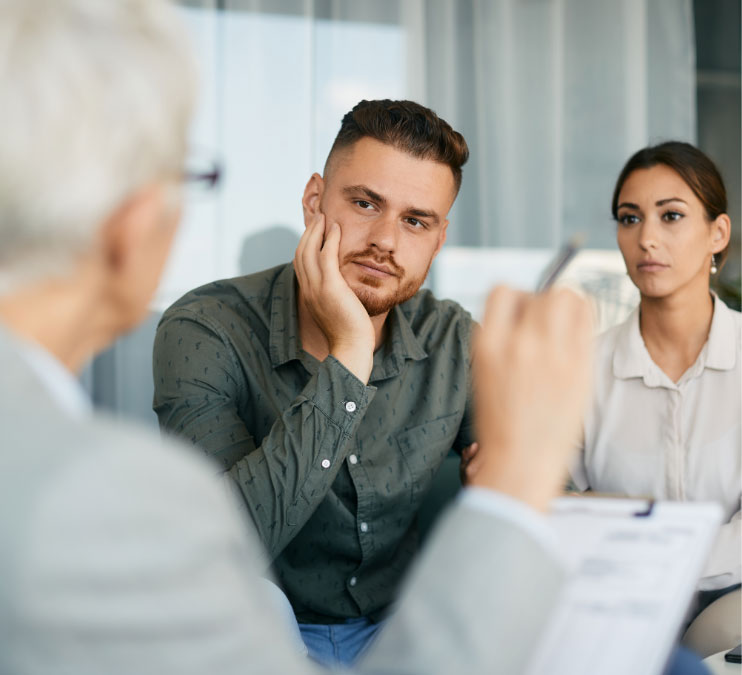 Therapists can encourage couples to embrace collaboration, connection, and co-regulation, laying the foundation for a secure functioning relationship.
By acting as a unified team with a shared vision and protective boundaries against both internal and external challenges, couples establish a two-person system rooted in mutual support and cooperation, where each partner actively shields the other (and the relationship itself) from external threats and stressors.
A two-person system emphasizes interactions filled with love, compassion, and empathy, where each partner tends to the other's needs without compromising their own—allowing couples to break free from repetitive patterns that sabotage the relationship.
While we, as therapists, may have numerous interventions at our disposal, many don't adequately prepare clients to consistently prioritize the relationship, particularly during challenging times.
The good news is that anyone can improve our relational skills––even those of us with insecure attachment patterns.
We need an attachment-focused approach that gives partners the tools to emotionally support one another, communicate more effectively, ensure mutual safety, and balance individual and shared needs.
"Putting the relationship before anything and everything else means putting your partner's well-being, self-esteem and distress relief first.
And it means your partner does the same for you. You both agree to do it for each other—and say to each other, "WE come first."
– Dr. Stan Tatkin
Improve your clinical skills to effectively treat even the most challenging couples…

What is Therapy Mastermind Circle?
An annual online program where we meet monthly to explore pressing topics, share expert learning, and gain practical skills to help you and your clients thrive.

Explore a variety of deep and complex topics—highly relevant to your practice, and not covered often in traditional training programs.
Learn directly from Dr. Diane Poole Heller and other renowned experts ready to share years of professional, clinical experience.
Discover how to integrate new skills and highly effective corrective exercises and interventions with existing modalities to help clients grow and thrive despite their past trauma.
Discover a consolidated library of tools, training resources like slides, worksheets, and videos––plus, client case studies, clinical demos, interventions, and experiential exercises.
Join a safe, friendly and engaged community that supports you while you support others in their healing journey. Network with colleagues to practice new skills and techniques.
Stay current with the latest training tools and approaches—plus, you can purchase up to 12 CE credits every six months as you complete each training topic.


In Therapy Mastermind Circle, we take on topics that aren't always taught in other training programs…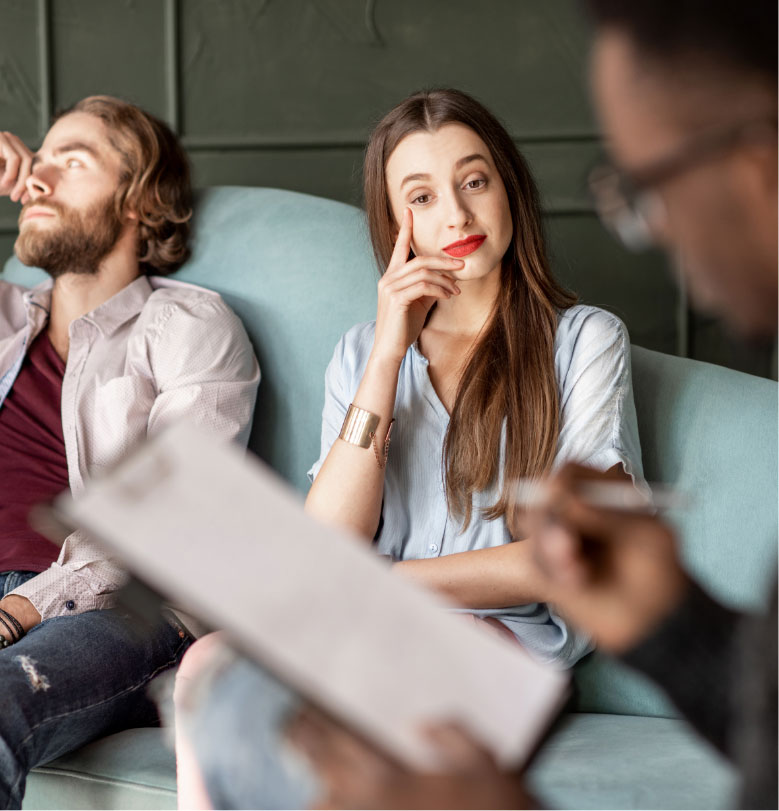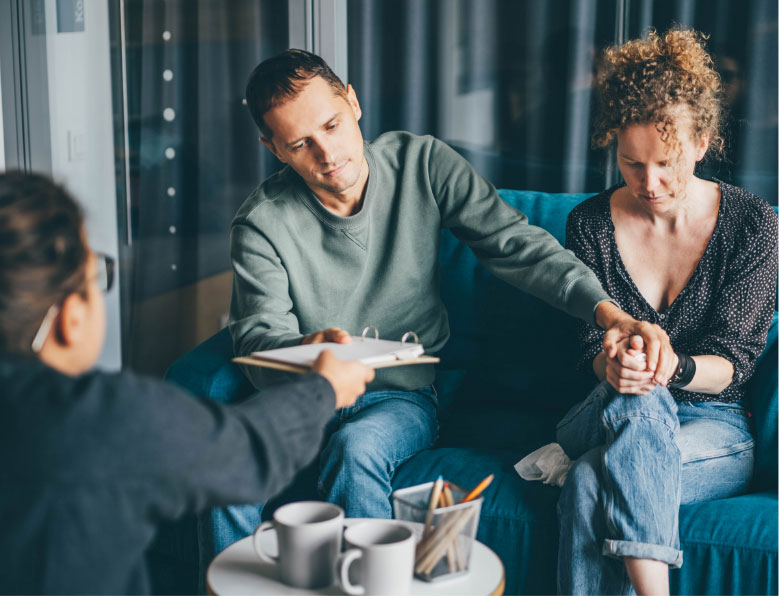 Our NEXT topic begins with our first live session on November 7, 2023
From Me to We: Secure Functioning in Adult Relationships
Here's what's included for just $77/month…
Secure Functioning in Adult Relationships
Learn how to implement a practical and dynamic approach that equips clients with powerful skills to break repetitive patterns and establish a two-person system built on collaboration and mutual support.


Six LIVE 2-hour Interactive Training Sessions, plus Q&A with Dr. Stan Tatkin
Each month, join Dr. Tatkin and Dr. Heller for a LIVE, two-hour online session that includes live teaching, process work demos with class participants (including in-depth review on how to facilitate psychodramatic interventions), experiential exercises, and time for Q&A.
We'll discuss topics extensively and share tools and strategies, so you can learn how to integrate and apply the work to your practice immediately.
Can't attend live? Don't worry, there's always a replay available in your personal learning dashboard.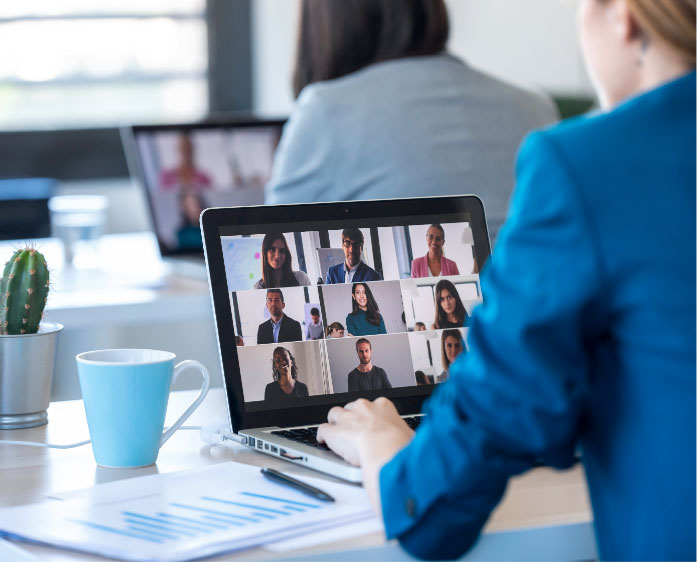 Eligible professionals can earn 12 CE credits!
"Process Work Lab:" Demonstration-Based Sessions with In-Depth Debriefs + Psychodramatic Interventions
This course teaches more than just theoretical concepts. Using recorded demos with volunteer course participants, Dr. Tatkin will show you how to facilitate psychodramatic interventions with clients and apply the work to your personal and professional life.
The detailed debriefs deepen your understanding of the ethos, therapeutic narrative, and goal of this approach to couples' work, and provide insights into how you can integrate this work with existing modalities during therapeutic sessions.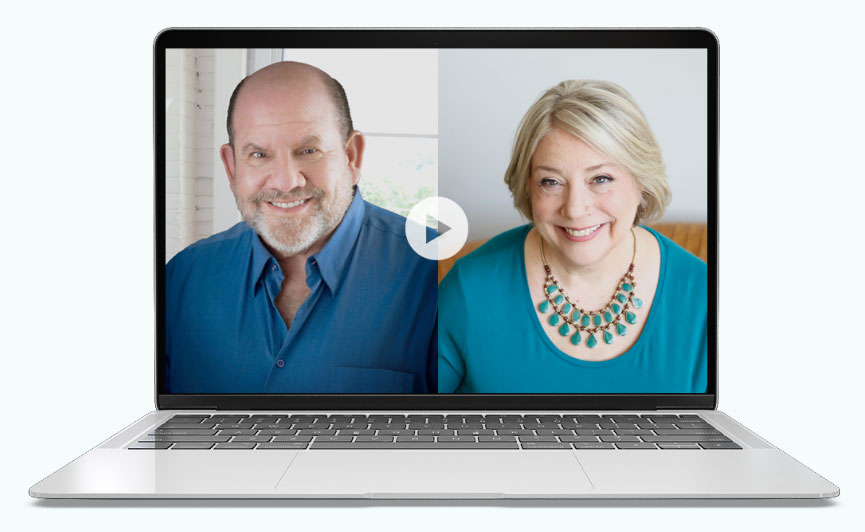 Private Course Portal with Downloadable Access to Video, Audio, Transcripts + Handouts and Course Resources
Every live training will be recorded. The recorded replay will be available in video, audio, and written format—so you'll be able to access content 24/7/365 when you need it.
If you miss a training session, want to download transcripts and use them for reference and note-taking––or you want to revisit the demos for specific cases at a later date––you'll be able to do so at your convenience.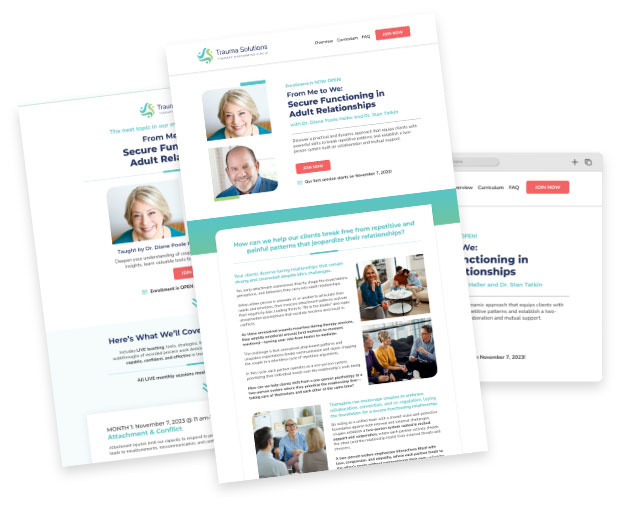 Network with colleagues, ask questions and get support in our course portal.
Join us! Learn directly from two top trauma and attachment experts...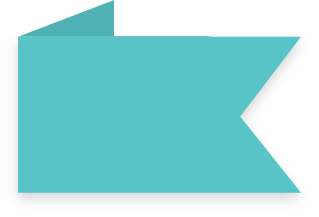 Our first live call is on November 7, 2023!
Therapy Mastermind Circle membership only opens up twice a year
Sign up now until November 6, 2023 at 11:59 pm PT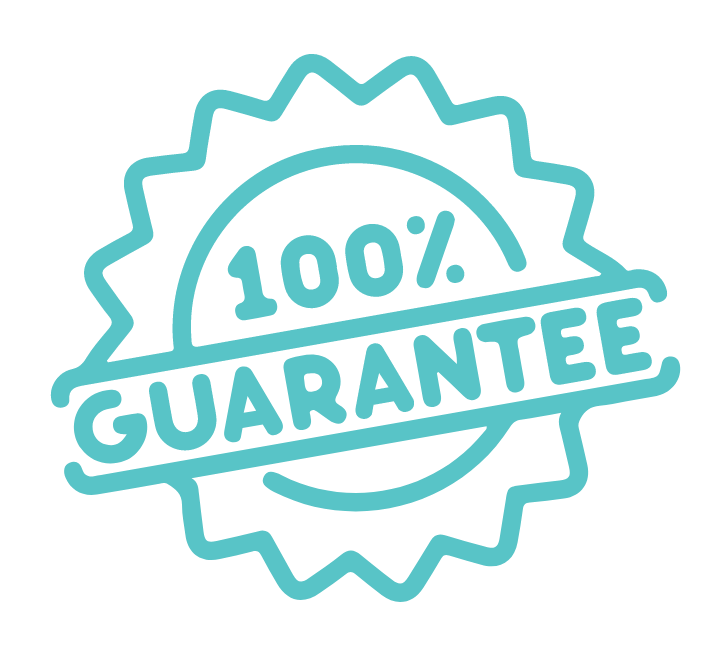 You're protected by our 100% Satisfaction Guarantee
We're confident this program will be a valuable investment in your education and clinical practice.
Try the Therapy Mastermind Circle membership 100% risk-free.
If, for any reason, you don't feel it meets your needs, please contact our friendly Customer Support Team within 30 days— and we'll happily issue you a refund.
For those with financial needs, a limited number of partial scholarships are available. Please contact our
Customer Support Team
for further information.