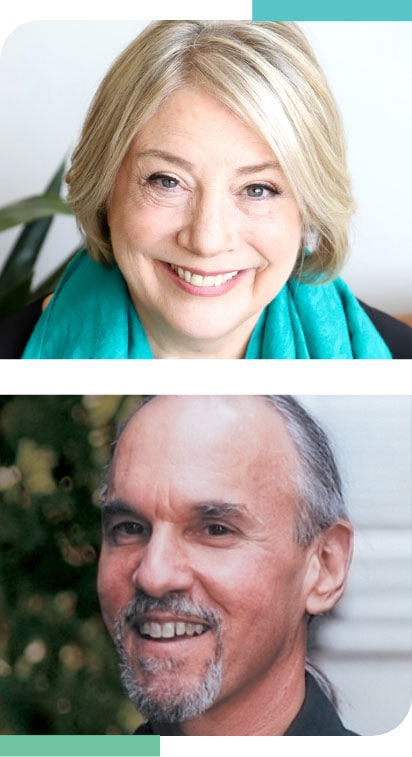 Hosted by Dr. Diane Poole Heller…
Clinical Implications of Attachment Work
Discover how a therapist's attachment style influences the dynamics of the therapeutic relationship, and learn proven techniques that establish safety and trust from the first session.
LIVE Expert Spotlight Training
Featuring David Wallin, PhD, author of Attachment in Psychotherapy
In this FREE, 90-Minute LIVE training, we'll cover…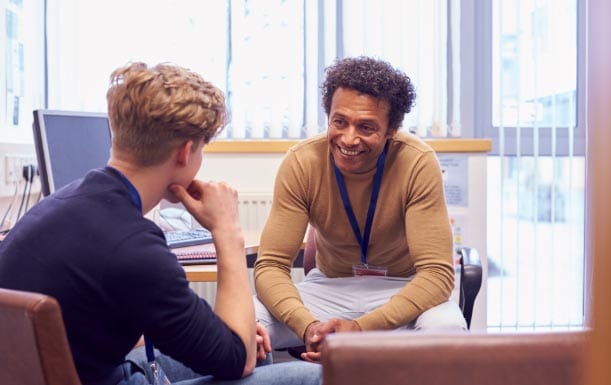 The Importance of Relationship in Clinical Practice
You'll explore how the therapeutic relationship informs your clinical work, so you can move clients through their healing journey more effectively and efficiently.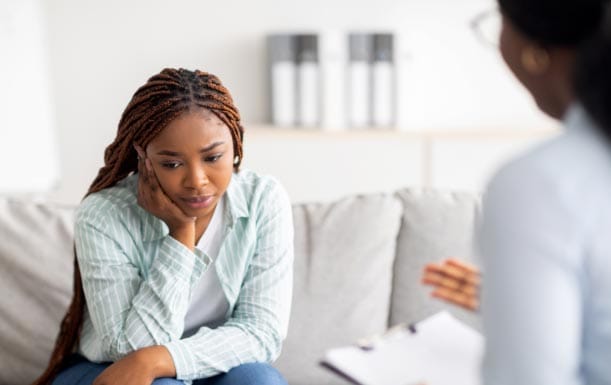 How to Recognize Challenges in Attachment Style Dynamics
Through real-life examples that explore the attachment style dynamics between therapist and client, Dr. Wallin will show you how to prevent your own patterns and experiences from interfering with the healing process.
Ways to Strengthen Your Attunement and Support Secure Attachment
We'll share strategies and a simple experiential exercise that will help you remain fully present with your clients, so you can foster secure attachment and strengthen the therapeutic relationship from the very first session.
Plus get instant access to a
FREE BONUS GIFT

when you register…
Languaging for Attachment Styles
95 Phrases to Help Clients Move Toward Secure Attachment
It's our way of saying THANK YOU for attending!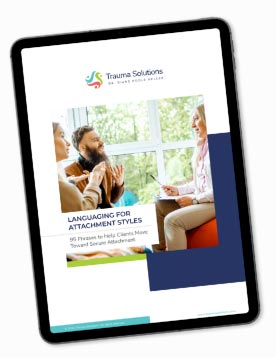 By using language that is tailored to an individual's attachment style, therapists can better communicate more effectively to strengthen the therapeutic relationship.
This practical guide equips therapists with accessible language and phrases specific to each attachment adaptation, empowering them to help clients strengthen secure attachment skills, re-build connections, and establish a safe and supportive environment.
Download your free PDF copy immediately after you register for the live training!
LIVE Expert Spotlight Training featuring David Wallin, PhD
Register now for this FREE 90-minute training.
Can't attend live? Sign up now and we'll send you a free replay recording.
Clinical Implications of Attachment Work
Don't miss this chance to learn and get your questions answered—includes LIVE teaching, experiential exercises and Q&A!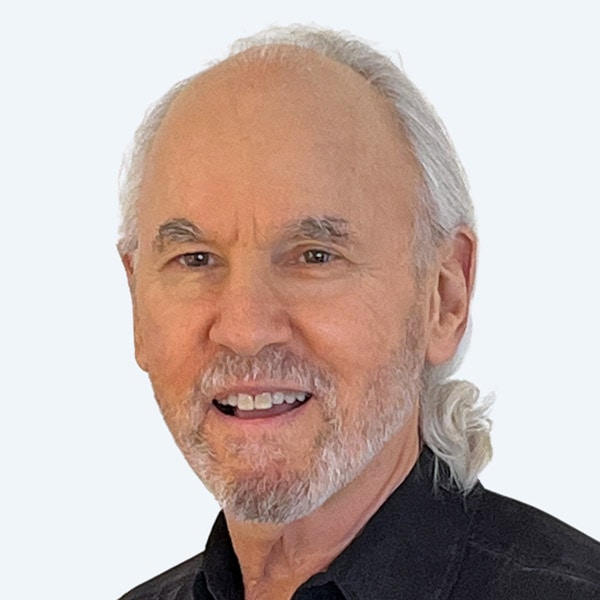 David Wallin, PhD, is a clinical psychologist in private practice in Berkeley, California.
A magna cum laude graduate of Harvard who received his doctorate from the Wright Institute in Berkeley, Dr. Wallin has been practicing, teaching, and writing about psychotherapy for nearly four decades.
Attachment in Psychotherapy, his most recent book, has been translated into more than a dozen languages. He is also co-author of Mapping the Terrain of the Heart: Passion, Tenderness, and the Capacity to Love.
Dr. Wallin has lectured on attachment and psychotherapy for clinicians in Australia, New Zealand, China, Europe, Canada, and throughout the United States. He is also a songwriter.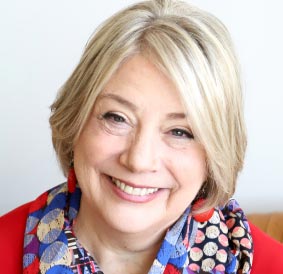 About Dr. Diane Poole Heller
Diane Poole Heller PhD, is an internationally recognized speaker, author, and teaching expert in the field of adult attachment theory and trauma resolution.
Her signature approach—DARe (Dynamic Attachment Re-patterning experience)—provides therapists and individuals with relevant skills and practical exercises that facilitate healing from attachment and trauma wounds.
Her work with adult attachment has forged a path for adults with childhood attachment injuries to develop Secure Attachment Skills (SAS) that lead to more connected and fulfilling adult relationships. Through various training programs, books, lectures and her own work as a clinical therapist, Dr. Heller has helped a countless number of people in their healing journey towards experiencing greater intimacy, wholeness and more fulfilling relationships.
She believes that when we heal ourselves first, we heal our families, our communities and the world as a whole.
"A lot of what makes good therapy possible is the quality of the relationship between the client and therapist."
Can Healing Your Own Attachment Wounds Help Your Clients?

As therapists, we have the unique opportunity to guide clients in a transformative journey of self-discovery and healing.
As we help people heal, not only do we empower them to overcome their current challenges, we also equip them with the necessary tools to realize their full potential.
Attachment research has demonstrated that a secure bond with our early caregivers is crucial in shaping our emotional well-being and ability to form healthy relationships—similar to the objectives we hope to achieve in clinical sessions.
If a conscientious therapist and a loving parent have the same desired goals… then this suggests that the most effective therapy emulates early caregiving attachment dynamics, where the therapist plays a crucial role in supporting clients' emotional regulation, resilience and self-healing.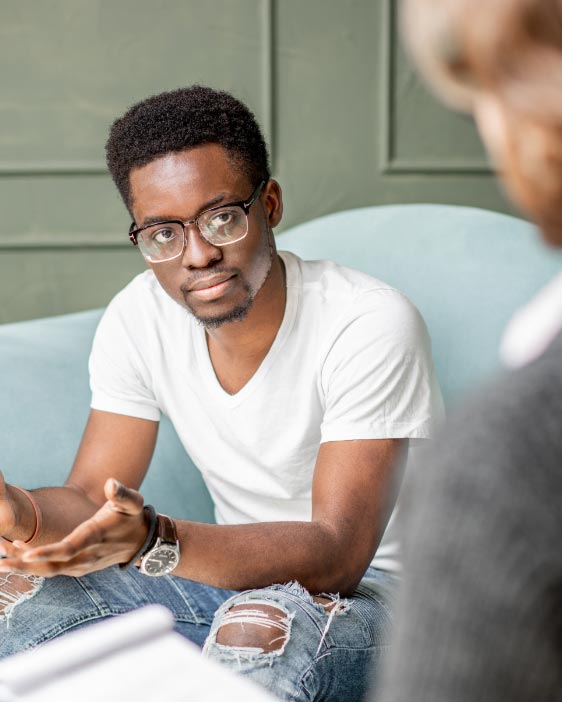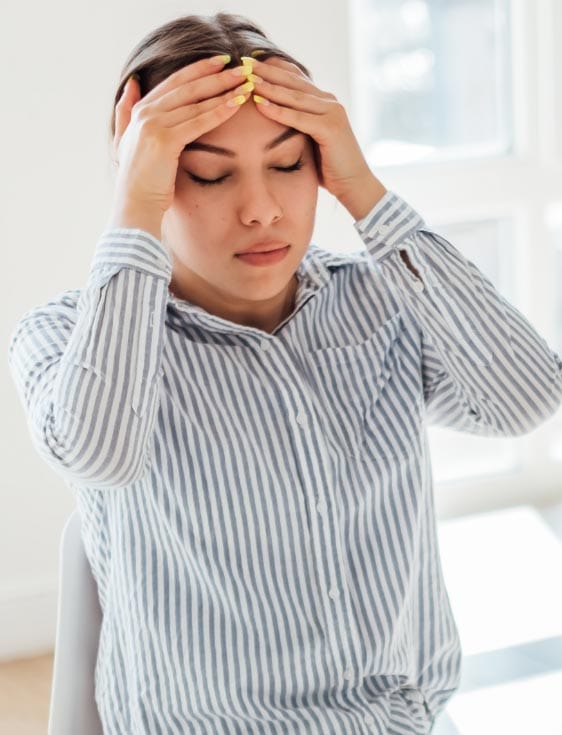 But what happens where there isn't a secure attachment bond between the therapist and the client?
Clients may feel they can't trust the therapist or that they're not being heard or understood, leading to a disconnection that can be emotionally painful and isolating.
But this lack of connection can have additional serious consequences––a halt in therapeutic progress, retraumatization, or even abandoning therapy altogether.
And because statistics show that one in five people drop out of therapy prematurely, too many people may continue to suffer without access to professional help and healing.
So, how can we as therapists strengthen the bond with our clients to ensure successful treatment outcomes?
The key to healing lies in our ability to develop healthy relationships.
As therapists, we have the opportunity to be that secure attachment figure for our clients––providing them with the foundation they need to regulate emotions, build resilience and heal from trauma.
For many clients, we may be the only person they can have a secure connection with, making a healthy therapeutic relationship crucial for positive mental health outcomes.
Humans are relational beings… deep healing can take place in the very place where the initial wound occurred—in the context of relationship. We rarely heal in isolation, which is why your clients can't do this alone.
By incorporating an attachment-based approach into our work, we can cultivate the bond with our clients, empower them to continue with therapy and improve our own secure attachment skills to facilitate deeper healing and connection.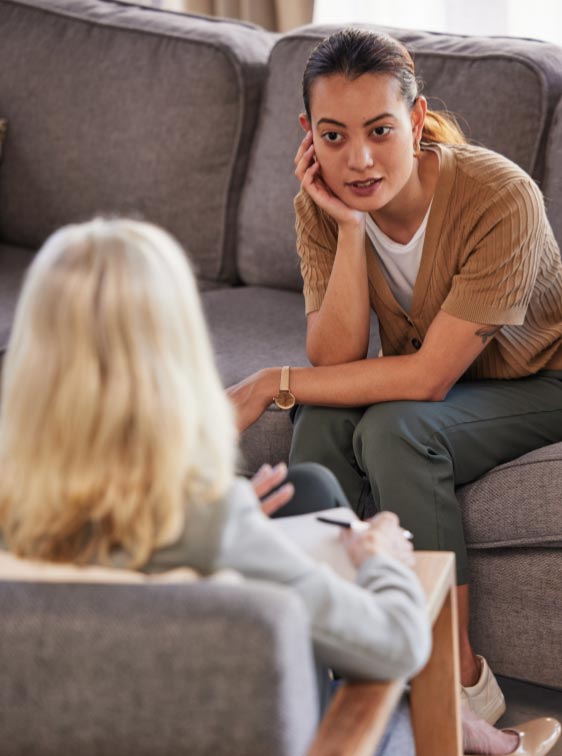 In this FREE live training, Dr. Wallin will introduce you to an attachment-based approach that improves your understanding of the role the therapeutic relationship plays in the clients' change process.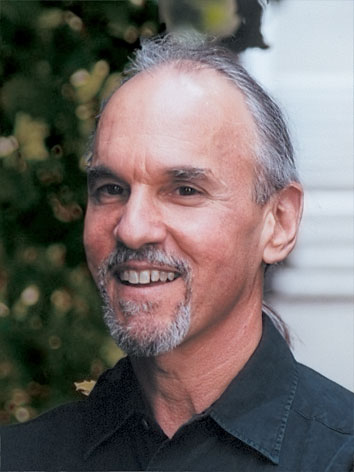 Learn how to build a safe, trusting connection with your clients from the very first session.
In this 90-minute training, Dr. Wallin will explain the theory behind his attachment-based framework and present real-life clinical examples.
You'll gain a better understanding of how attachment dynamics between clients and therapists relate, and learn how to work from a place of secure attachment yourself.
Drawing from almost four decades of clinical experience, Dr. Wallin will also share practical tips and techniques you can apply immediately to your client sessions.
This FREE training is a must attend if…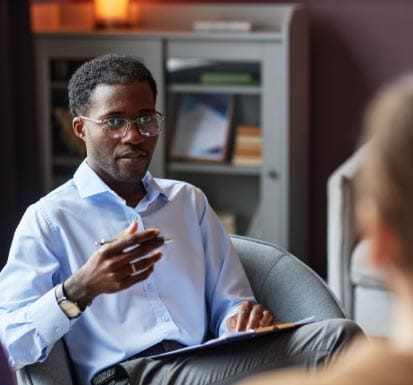 LIVE Expert Spotlight Training featuring David Wallin, PhD
Register now for this FREE 90-minute training.
Can't attend live? Sign up now and we'll send you a free replay recording.
Clinical Implications of Attachment Work
Don't miss this chance to learn and get your questions answered—includes LIVE teaching, experiential exercises and Q&A!